Hmong Health:


Health and Medical Issues for the Hmong People
Thoughts by Jeff Lindsay of Appleton, Wisconsin
Search JeffLindsay.com + my blogs
Hmong Health is part of the pages about the Hmong people by Jeff Lindsay. These pages begin with "The Tragedy of the Hmong."
On this page, I discuss my observations about Hmong health issues and offer my personal advice. I am not a medical doctor, but do care and follow research on health and am a Ph.D. scientist working in a health and hygiene company (Kimberly-Clark Corporation). What I offer here, though, is really mostly common sense, in my opinion. I believe some of the discussion here might be helpful to my friends in the Hmong community.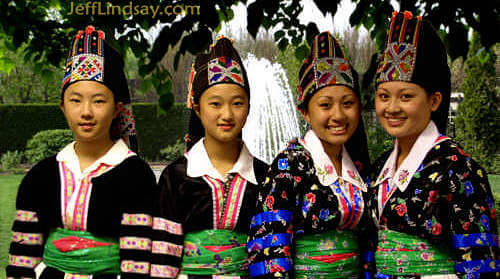 Stay healthy and enjoy life!