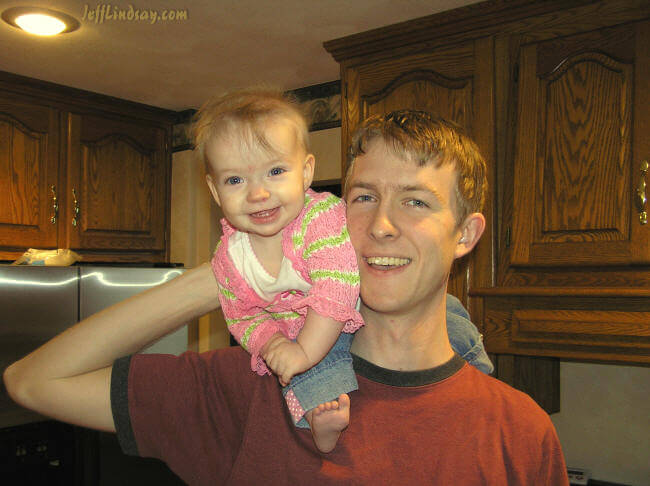 I'm a grandfather now! This is my son and his darling little girl.
Mark in California, Oct. 2006.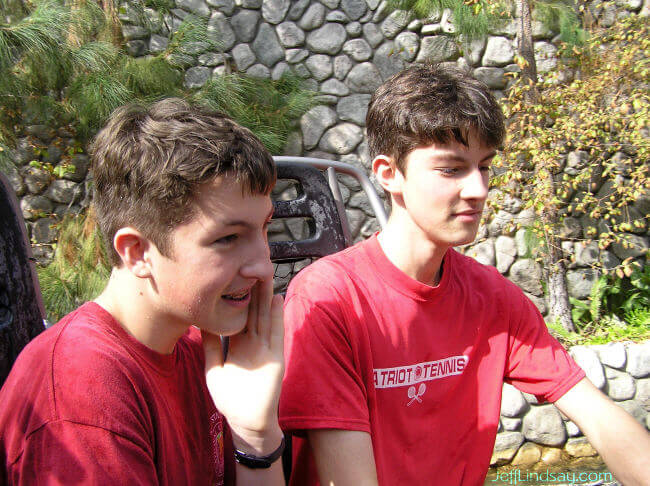 Mark and Ben on a ride at Disneyland, Oct. 2006.
Mark playing bassoon for the Fox Valley Youth Symphony performance at the Performing Arts Center, March 4, 2006, directed by Gary Wolfman.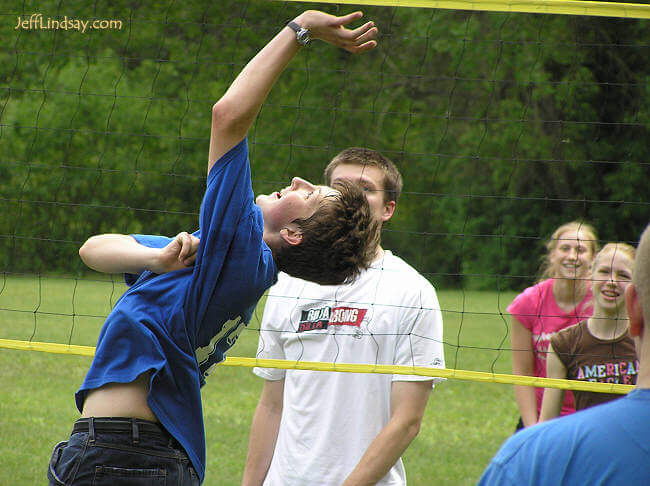 Mark makes a great save in volleyball at Plamann Park, May 29, 2006.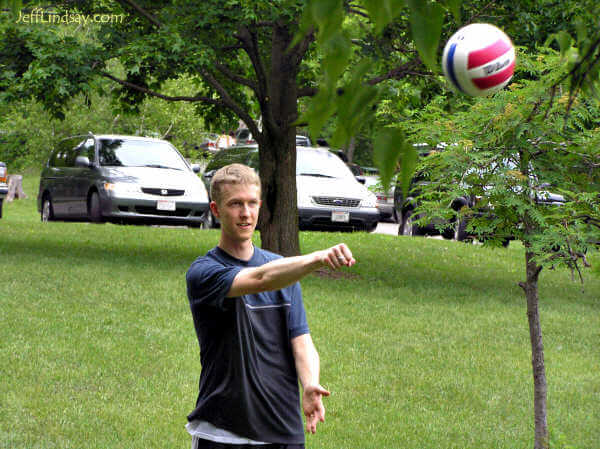 Stephen playing volleyball at Plamann Park, May 29, 2006.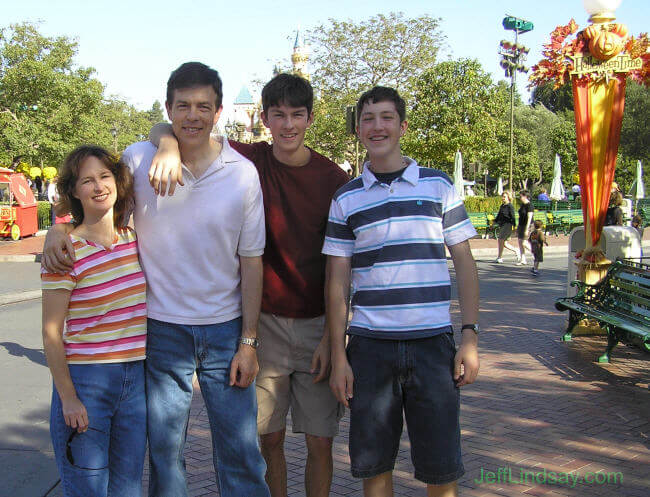 Kendra, Jeff, Ben and Mark at Disneyland, October 2006. This was part of a family reunion made possible by my very kind mother-in-law, Doreen Larson.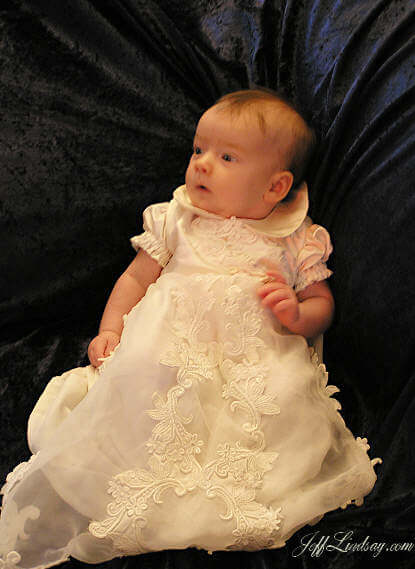 Our new granddaughter!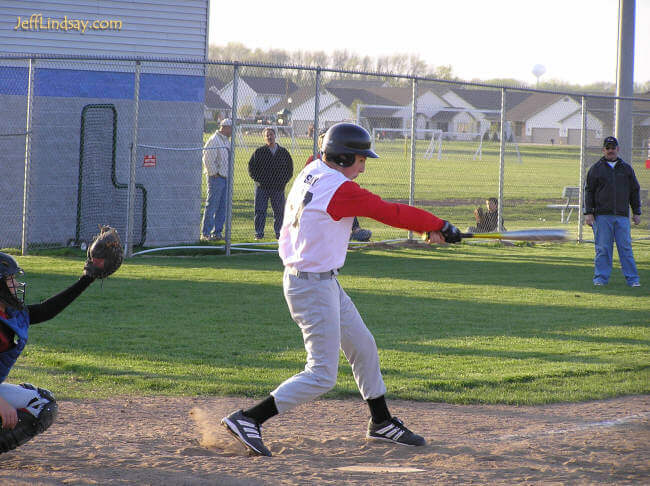 Mark playing baseball for a Babe Ruth League team, May 6, 2006.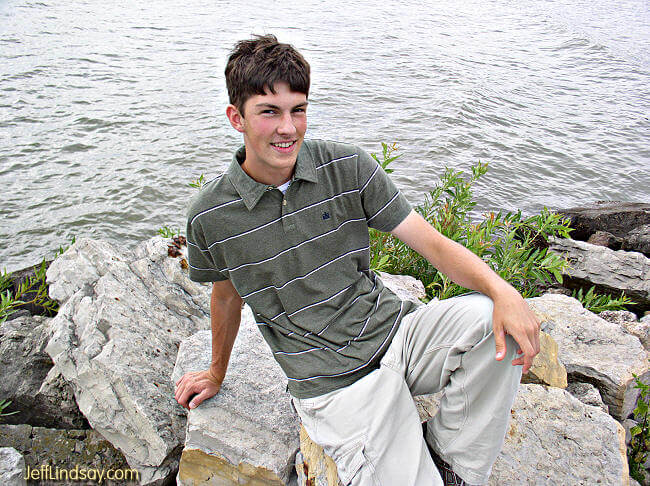 Ben at High Cliff State Park, August 13, 2006.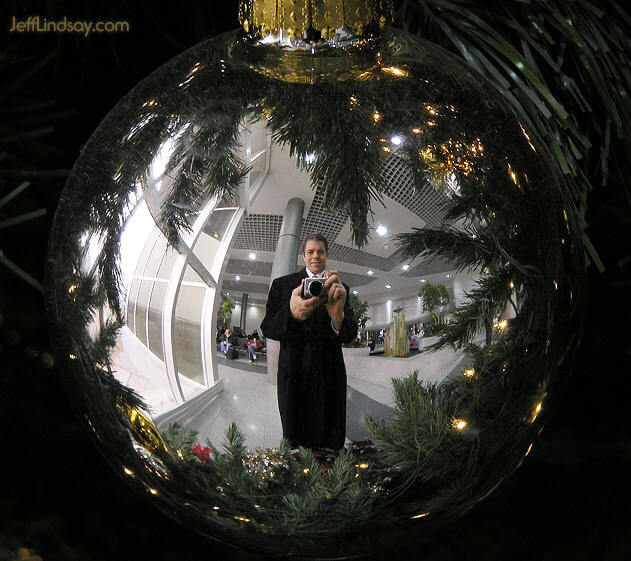 Self-portrait in a Christmas ornament, Green Bay International Airport, Jan, 2006.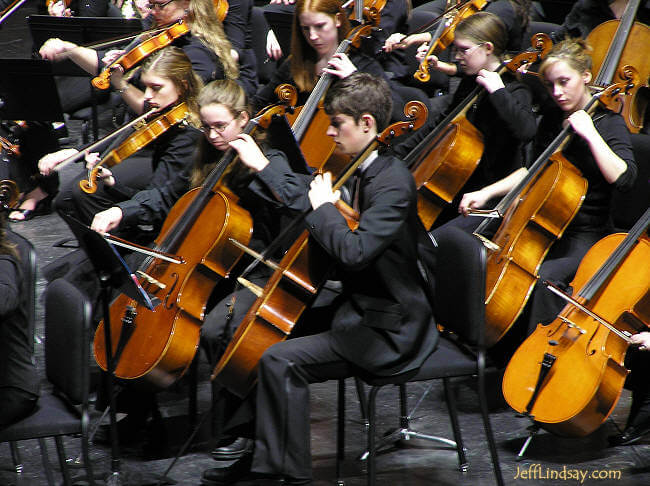 Ben playing cello, March 5, 2006.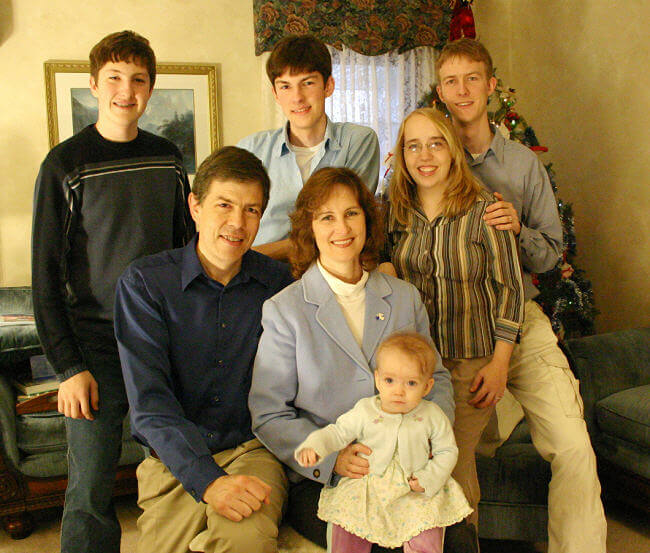 Family photo, Dec. 29, 2006.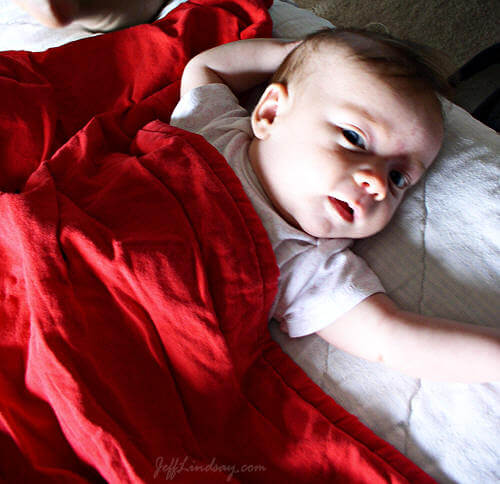 My granddaughter in our home in Appleton.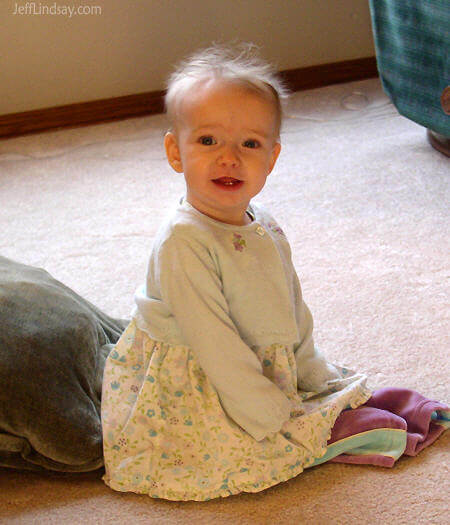 My granddaughter.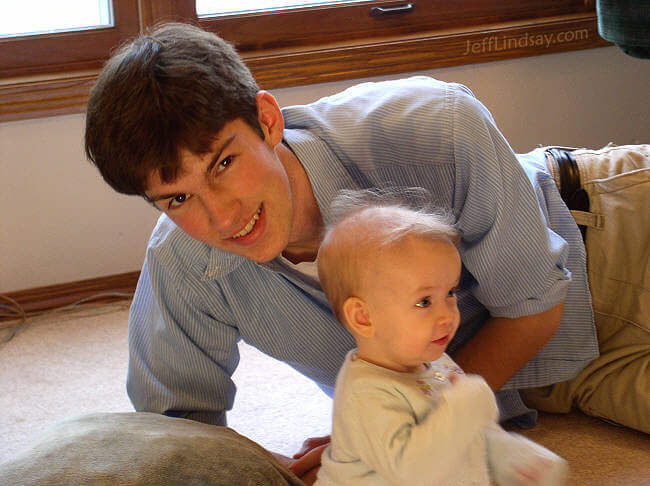 Benjamin as a proud uncle.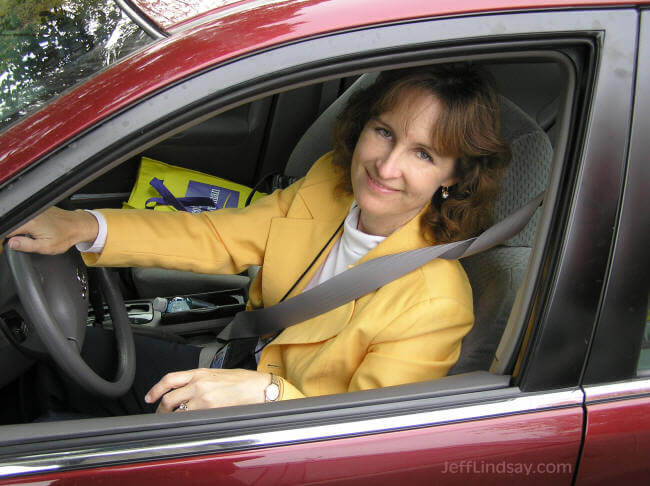 My honey, October 2006.